TIPS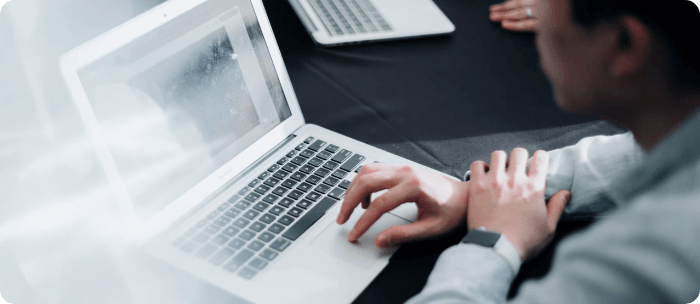 You can automatically extract signs and symptoms from medical records by doc2hpo and obtain a ranked list of diseases based on these inputs.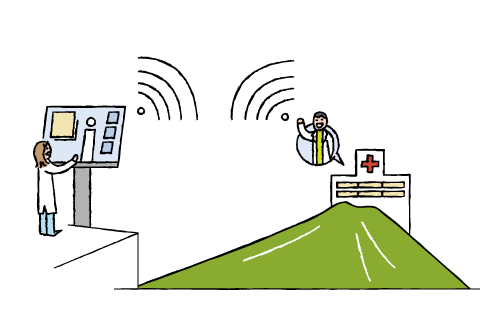 Sharing Cases
PubCaseFinder will support the Phenopackets format, which is ideal for sharing phenotypic data.
TIPS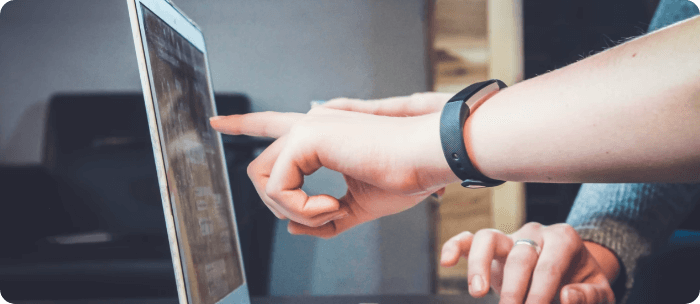 In the future, we plan to provide the capability to save more individual's medically relevant data in Phenopackets format.
TIPS
The PubCaseFinder API has been adopted by several patient repositories in the Matchmaker Exchangeproject.
TIPS
In a class at Erasmus Medical Center, one of the largest medical facilities in Europe, PubCaseFinder has been introduced and used for exercises.
TIPS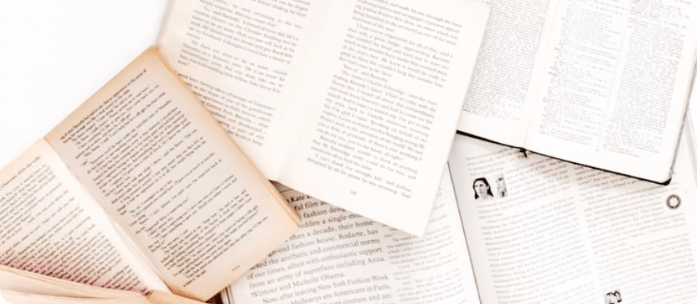 300,000 published case reports included in PubMed are searchable for each disease.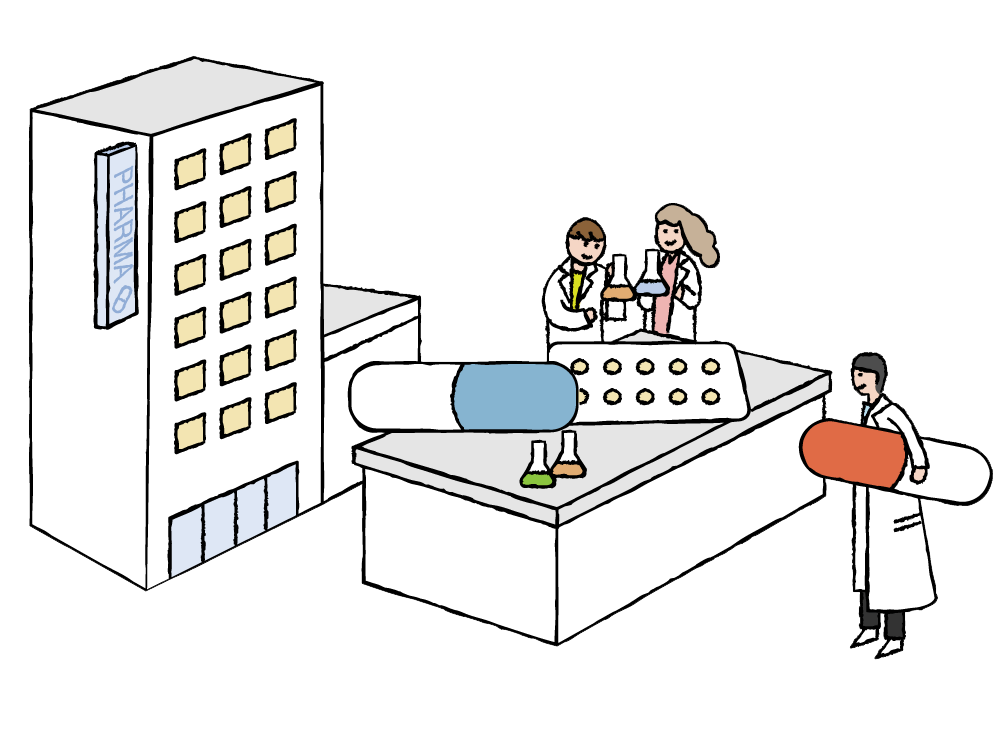 Finding Open-Sharing Cases
You can search about 19,000 open-sharing cases available on the Internet.
TIPS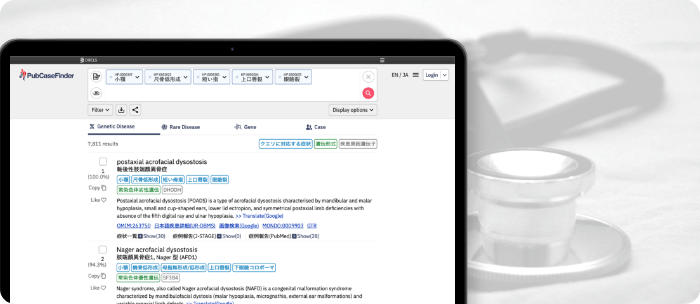 By specifying phenotypes and genes, you can search for open-sharing cases and access their websites.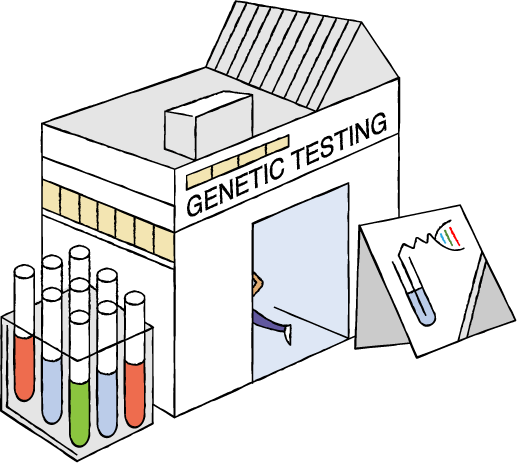 Filtering Variants
You can prioritize candidate disease-causing genes according to the phenotypic similarity.
TIPS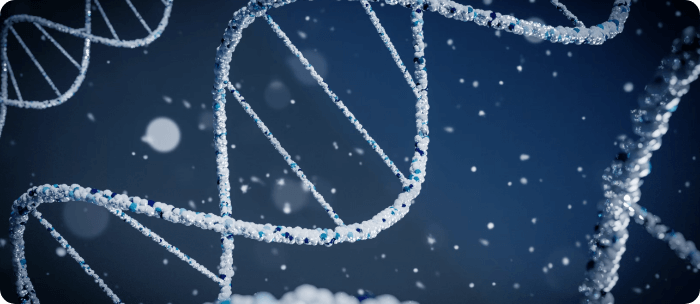 By specifying candidate disease-causing genes in Filter, you can get ranked lists of diseases, genes, and open-sharing case related to the input.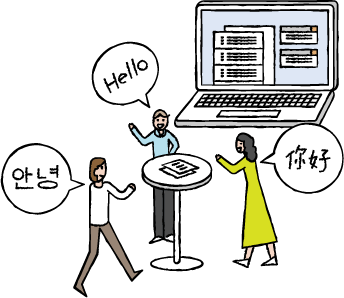 Multilingualization
PubCaseFinder supports English and Japanese. More languages will be supported in the future.
TIPS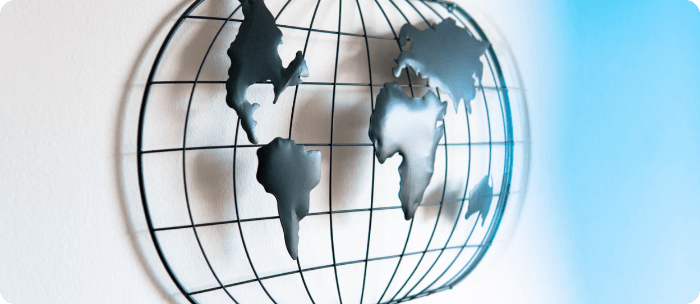 Please let us know if you have a language you would like support for.
TIPS
In the future, we plan to provide a secure feature to manage a set of case records. Individual records can be managed locally by the user.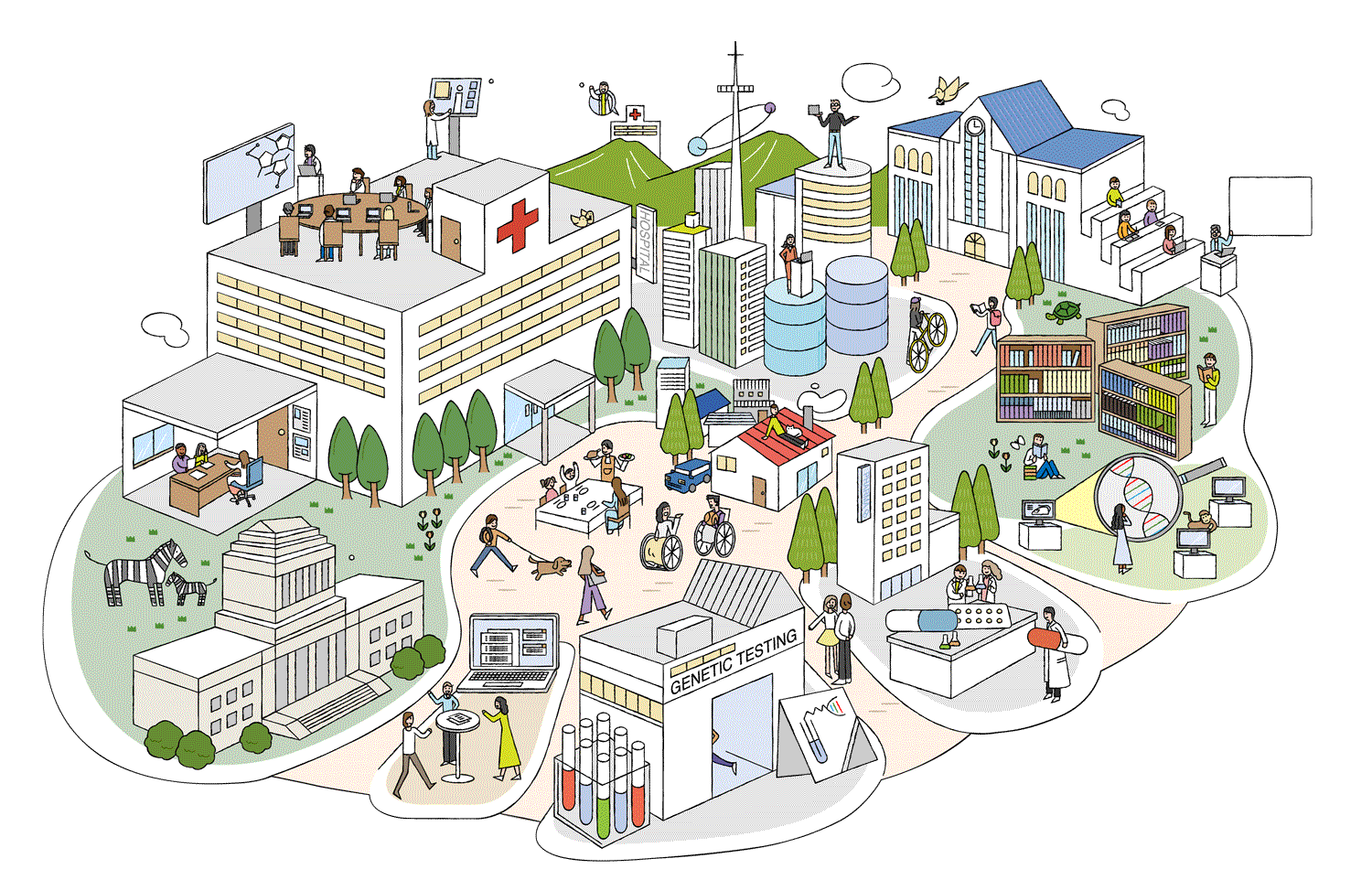 The mission of PubCaseFinder
The mission of PubCaseFinder is to make it possible to search for all cases of rare and genetic diseases on the planet. To achieve this mission, we provide various services for medical genetics specialists, genetic counselors, pediatricians, and other clinicians related to rare and genetic diseases.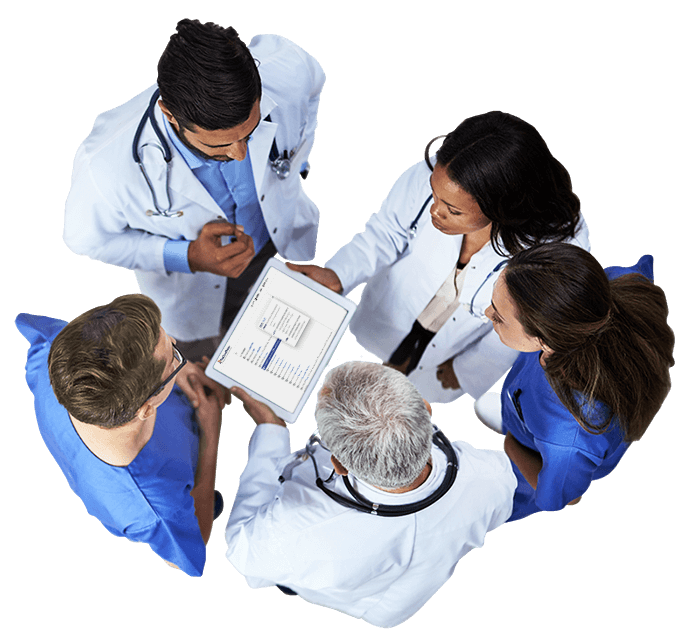 Service
PanelSearch
This public database enables searching and utilizing the Virtual Gene Panels associated with 9,998 human diseases.
Visit
CaseSharing β
This service enables managing and sharing case information on rare and genetic diseases without user registration.
Visit
DiseaseSearch
This service enables efficient searches for rare and genetic diseases, disease-causing genes, and case reports that are highly relevant to a patient's symptoms.
Visit
Citation

When you use PubCaseFinder in your publications, please cite:
Fujiwara, T., Yamamoto, Y., Kim, J. D., Buske, O., & Takagi, T. (2018). PubCaseFinder: A case-report-based, phenotype-driven differential-diagnosis system for rare diseases. The American Journal of Human Genetics, 103(3), 389-399.
Yamaguchi, A., Shin, J. M., & Fujiwara, T. (2021, December). Gene Ranking based on Paths from Phenotypes to Genes on Knowledge Graph. In The 10th International Joint Conference on Knowledge Graphs (pp. 131-134).
Fujiwara, T., Shin, J. M., & Yamaguchi, A. (2022). Advances in the development of PubCaseFinder, including the new application programming interface and matching algorithm. Human mutation, 10.1002/humu.24341. Advance online publication.

Memberships & Collaborators