Rare and Genetic Disease Search System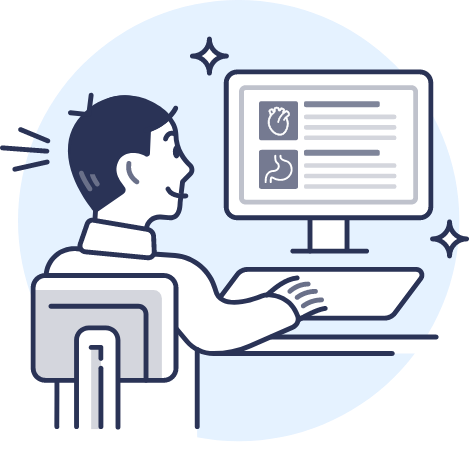 Finding Diseases
A ranked list of rare and genetic diseases is produced to be used by physicians.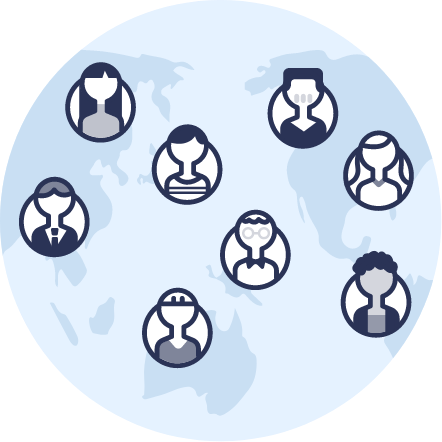 Finding Open Cases
19,000 cases suspected rare or hereditary diseases published on the Internet are searchable.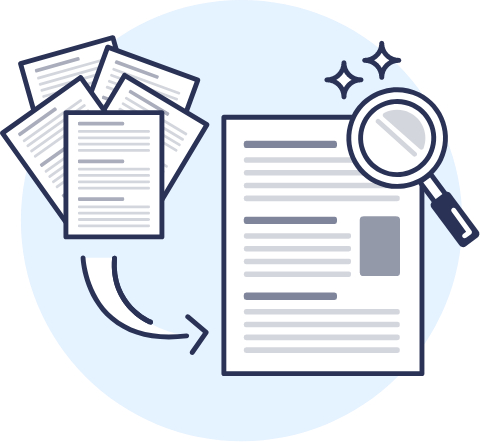 Finding Case Reports
300,000 published case rerpots included in PubMed are searchable for each disease.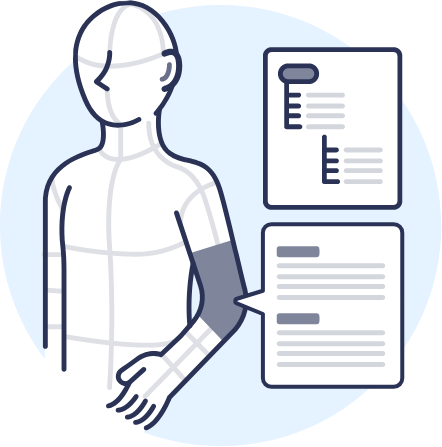 Easy Phenotyping
Useful search functions to select appropriate phenotypes from 15,000 HPO terms are available.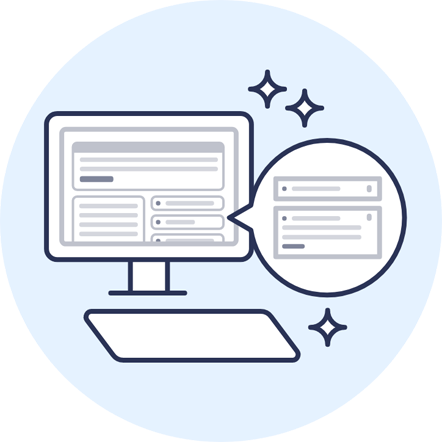 Input Free-Text
PubCaseFinder is linked with Doc2Hpo to automatically extract phenotypes from clinical text.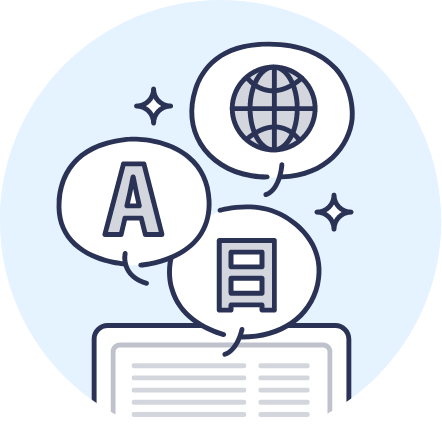 Multilingualization
Currently, it supports English and Japanese. More languages will be supported in the future.
Tailored for
Medical Professionals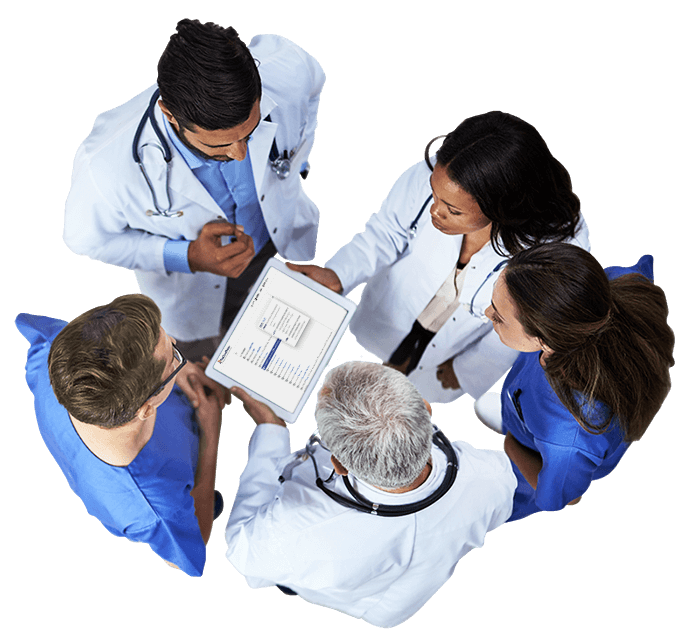 Citation

When you use PubCaseFinder in your publications, please cite:
Toyofumi Fujiwara, Yasunori Yamamoto, Jin-Dong Kim, Orion Buske, and Toshihisa Takagi., PubCaseFinder: A Case-Report-Based, Phenotype-Driven Differential-Diagnosis System for Rare Diseases, The American Journal of Human Genetics 103.3 (2018): 389-399.

Memberships & Collaborators